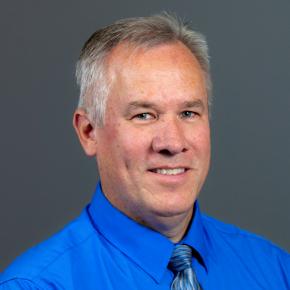 CIO/Director of IT, Hamilton County, IN
Chris Mertens has served as Hamilton County's Director of Technology since November 2009. In addition, Mertens is the Vice President of the Metropolitan Information Exchange, and the Immediate Past President of the Indiana Government Technology Leaders Association.
Prior to arriving in Hamilton County, Mertens spent 15 years in state government in Missouri serving in the Department of Natural Resources, the Office of the Governor and the Office of Administration.  
Mertens holds a Bachelor of Science degree in Business Administration from Lincoln University of Missouri as well as an MBA from William Woods University.