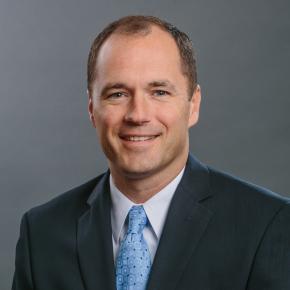 VP & CIO, Wabash National Corporation
Jamie Lee is Vice President & Chief Information Officer for Wabash National Corporation.  Wabash National Corporation is a diversified industrial manufacturer and North America's leading producer of semi-trailers, truck bodies and liquid transportation systems.
Jamie's multiple industry experience includes over 20 years international and domestic IT leadership.  Industries he has served in include automotive, commercial security products and services, chemical manufacturing, management consulting services, healthcare insurance, logistics & distribution, pharmaceutical manufacturing, and retail.
Jamie leads with a focus on building effective teams that drive strategic plan achievement via digital transformation toward workplace collaboration, cloud adoption, data and analytics