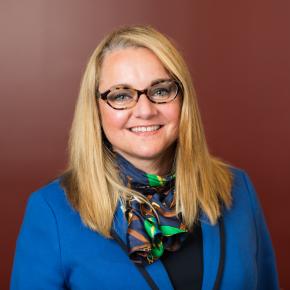 Associate Professor, Penn State Greater Allegheny
I have worked in several technology-related positions, including nine years at FedEx in Pittsburgh, Pennsylvania and Boston, Massachusetts.  I have had the opportunity to view shifts and evolutions in technology over a bread period in time.  
Additionally, I have spent ten years in academia as both an adjunct and full-time professor. My current position is an Assistant Professor of Information Sciences Technology at Penn State University focusing on Cybersecurity education developing new material including gamification teaching methods. 
I earned doctorate degree in Information Systems and Communications in 2011 while still working in industry.  
My research boasts authoring over thirty research and conference publications; building on a liberal arts foundation to focus on how technology changes social norms.