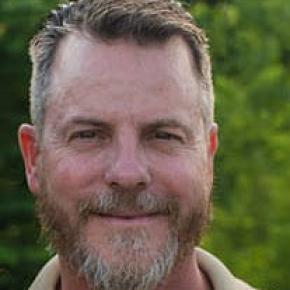 CEO,  Lionfish Cyber Security
Jeremy served in the Army as a Green Beret in the Special Forces. He founded and managed several tech companies that built SaaS software to solve industry issues: Investway and AppealTaxes-Now, to name a few. He now focuses on building a SaaS and service component for cyber security compliance management, apprenticeship management, and more. He is proud to be a part of the cyberwar effort and help protect our country, its companies, and their families from those who would do us harm online, or otherwise.
In addition, Jeremy has been President for the Special Forces Association Chapter 500 in Indiana for the last few years to help and assist in transitioning soldiers out of the service and providing a support system for them and their families. He is also the current AFCEA chapter Indiana President and on the board of MedStreet.org where physicians volunteer their time to help homeless individuals get back on their feet. Past board positions include Chairman of CYT Indy Christian Youth Theater, VP and Education Chair for Central Indiana Real Estate Investors Association, and Executive Director for VetsInHouses (helping to house homeless vets).
When not working, Jeremy enjoys spending time with his wife, two children, and two dogs. He used to love testing his endurance and strength as an ultra-runner doing 50, 75, 100, and several 200 milers including one 240 miler in Moab UT until he had to have his hip replaced 2 times. He has been recovering and itching to get back out to challenge himself as much as possible.