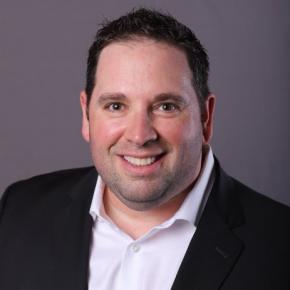 Chief Security Officer, Phosphorus Cybersecurity
With two IPOs & eight acquisitions Brian has helped build some of the most successful security companies in the world. He has over 25 years in the security industry as security company entrepreneur, board advisor, investor, and author. After getting his start with the Defense Information Systems Agency (DISA) and later Bell Labs, Brian began the process of building security startups and taking multiple companies through successful IPOs and acquisitions including: Riptech, ArcSight, Imperva, McAfee, Solera Networks,
Cylance, JASK, Verodin, and Mandiant.
Brian has worked in over 50 countries across six continents. He authored the book Enemy at the Water Cooler and he co-authored Physical & Logical Security Convergence with former NSA Deputy Director William Crowell. He was featured in the cyberwar documentary 5 Eyes alongside General Michael Hayden, former NSA, and CIA Director. Brian has written for and been interviewed by security and business press and regularly presents at conferences worldwide like Black Hat, RSA, & BSides.