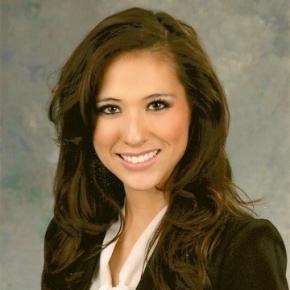 Insurance Commissioner, State of Indiana
 
Amy L. Beard began her service as Indiana Insurance Commissioner in June 2021.
Beard has spent much of her career in public service. She previously served as a healthcare consultant and administrative law judge before joining the Indiana Department of Insurance as an attorney with the legal division. She later became Chief Deputy Commissioner and General Counsel for the Department. Beard advised the IDOI on all major insurance regulatory matters including acquisitions and mergers of domestic insurance companies, healthcare reform, regulatory practices, insurance policy form and rate filings, insurance company compliance, and insurance holding company filings of material transactions. She was previously appointed by the Governor
of Indiana as an advisory member of the Legal and Insurance Advisory Council to the Indiana Executive Council on Cybersecurity. Beard has worked with the National Association of Insurance Commissioners (NAIC) and the Interstate Insurance Product
Regulation Commission (IIPRC), and previously served as a member on the IIPRC Regulatory Counsel Committee. She holds the designation of Associate Professional in Insurance Regulation (APIR).
Beard earned Bachelor of Arts degrees in economics and Spanish with a minor in international studies at the University of Southern Indiana and earned her law degree from the Indiana University Robert H. McKinney School of Law.