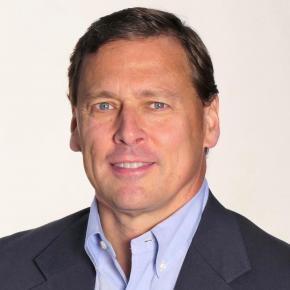 Senior Sales Director, RAD
John is the Senior Sales Director for Critical Infrastructure and IIoT at RAD. Previously, he was VP of Sales and Business Development at Machfu, an IIoT start-up. He has 20 years of experience and subject-matter expertise in selling and working with customers to develop innovative M2M & IoT solutions. John has held multiple senior roles, including General Manager Adaptive Broadband, VP of Engineering & Product Management at MDS, and Wireless COE at GE Digital Energy. He has a proven commercial track record in the Utility, Oil & Gas, Water/Waste Water, Traffic, Rail, Heavy Industrial, and Commercial markets. 
John is credited with multiple patents associated with the application of communication technologies in the industrial space and actively participated in the ISA, SGIP, and IEEE802 working groups. He has a BS degree in Physics & Electrical Engineering and an MSEE in Communication Systems from the State University of NY at Buffalo.